HEATING PELLETS - WOOD PELLETS
Verdo Premium Pellets are manufactured in the UK – the pellets are manufactured from 100% virgin softwood and all raw materials are sourced locally. Premium Pellets are ENplus A1 certified and BSL accredited so meet the criteria for Renewable Heat Incentive (RHI) approval.
Offering quality with convenience, Premium Pellets are intended for the smaller user, and the 10kg bags allow easy handling for people of all ages and can be stored in a garage or shed.
It's a handy bag of fuel but it packs a punch of concentrated heat, with approximately 50kWh of energy in each one. It also meets the top European standard ENplus A1 – which means it will burn well and with low levels of dust and emissions
100% virgin softwood and all raw materials are sourced locally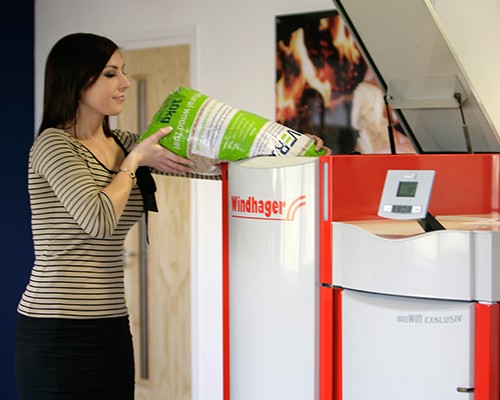 Technical Specifications:
Calorific value: 4,800KWhr/tonne
Ash: ≤ 0.7%
Moisture content: ≤ 10%
Dimensions: diameter 6mm ± 1
length 3.15mm to 40mm
Sulphur: ≤ 0.03%
Fines: ≤ 1.0%
Mechanical Durability: ≥ 97.5%
Bulk density: ≥ 600Kg/m³