PEA & BEAN SEEDS
throughout the UK, Europe & the World

EQUINE & HEATING
throughout the UK
NATIONAL & INTERNATIONAL SEED CONSULTANTS
With our experience of the pea & bean seed trade David Trethewey Seeds is in a position to help with most enquiries. We are proud to be the sole UK agents for van Waveren Saaten GmbH the international seed company. We can also supply seed for a range of beans – dwarf beans, broad beans and others, also new innovative varieties of vining peas, peas for the fresh market, snow peas and sugar snaps. We work closely with Pure Line Seeds, Inc., for Europe. We can also supply open varieties throughout the UK, Europe and to many other parts of the world.
Van Waveren are the distributors of Pure Line Seeds in mainland Europe. Distribution in the UK is handled by their UK agents, WA Church (Bures) Ltd.
Please have a look around. Do contact us if we can help you at all.
plus our own & "open" varieties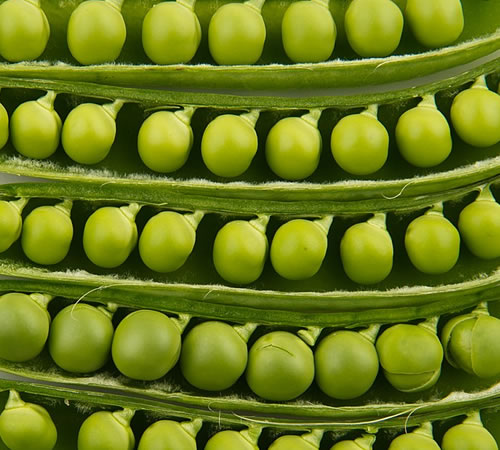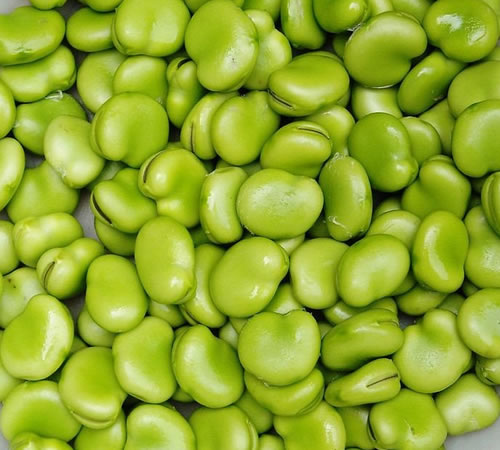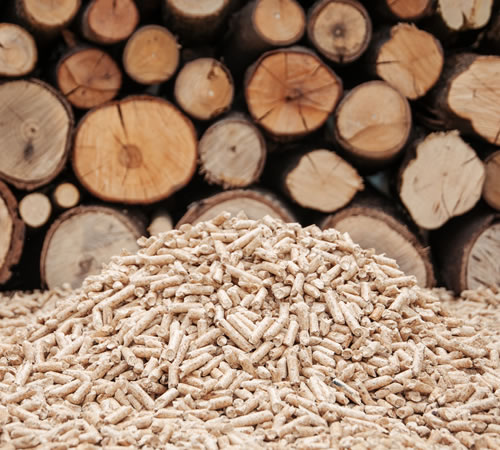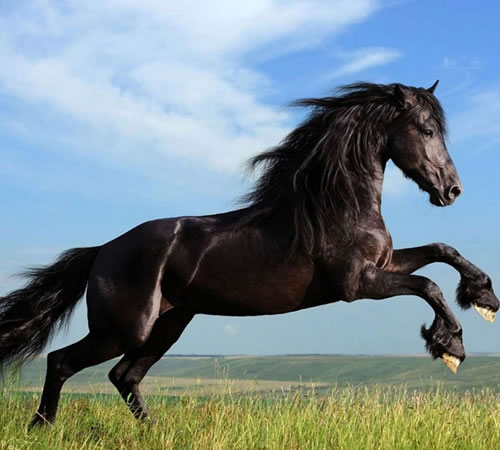 van Waveren Saaten GmbH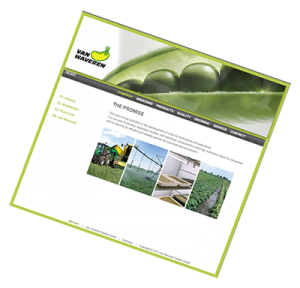 Syngenta Crop Protection (UK) Ltd